Food, novel food e nutra regulation:
take it easy!

TRUSTiCERT ensures that your products fully comply with all the relevant regulations and that they meet your marketing needs at the same time. 
We can provide complete support, fast and reliable to guarantee that your food products comply with all the relevant regulations: we offer reliable solutions and we do not create additional problems. 
OUR KNOW-HOW IS THE RIGHT TOOL
TO ENSURE SAFETY AND QUALITY IN YOUR BUSINESS
TRUSTiCERT is an independent SME that acts at an international level as the
ideal partner, providing advisory and scientific support services.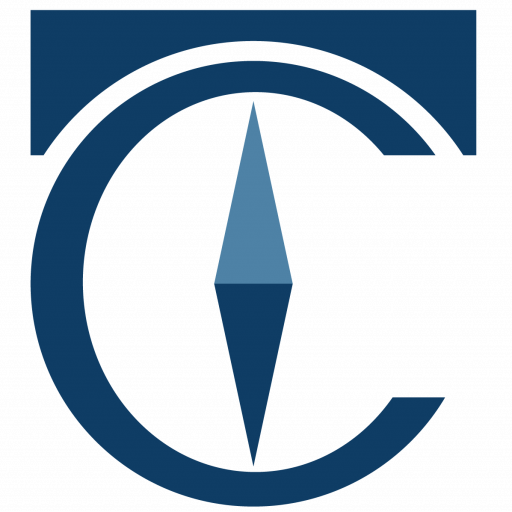 We act in highly competitive fields, turning the respect of regulations by our customers brands from a weakness into a strength.   
We are committed to provide complete support to our partners so we built a strong network with regulatory Authorities and Certifying Bodies, Academic Research Centers as well as certified laboratories. 
Let's build together the perfect match between
your marketing goals and the existing regulations.